Welcome To Our College
Mountzion Nursing College
Mount Zion Group of institution has been set by its patron in the year 1983 with a passion to provide value based superior quality professional education to the young generation and is managed by the Charitable & Welfare Society (Reg.No. Q 378/83) incorporated 1983
The Mount Zion Group strives to strengthen research, faculty development, international linkage discipline and student centered learning. The group has grown by leaps and bounds over the years and has dedicated to the society a large number of institutions that help in moulding a highly educated generation both technically and socially.
Read More..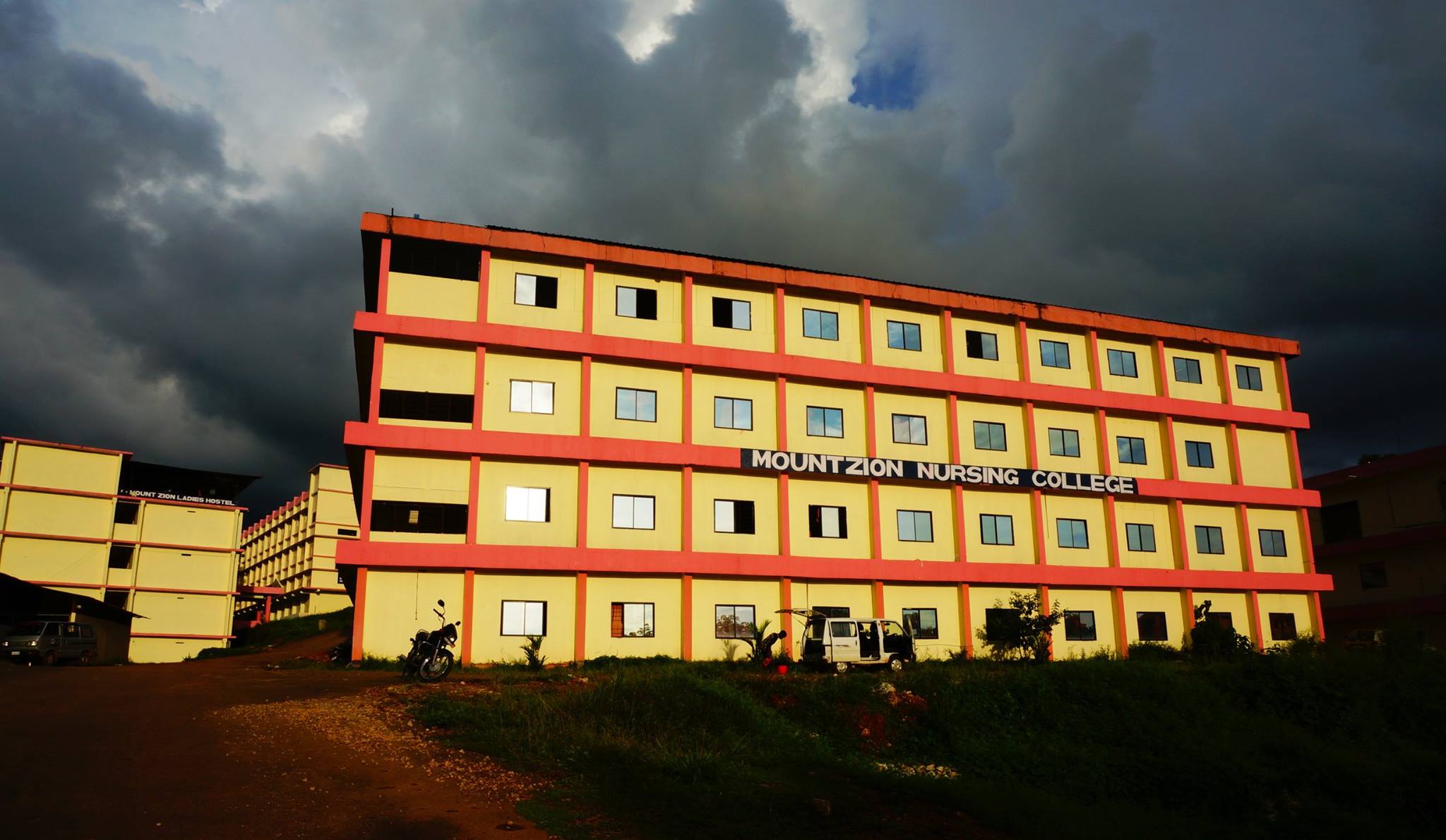 Pictures and Gallery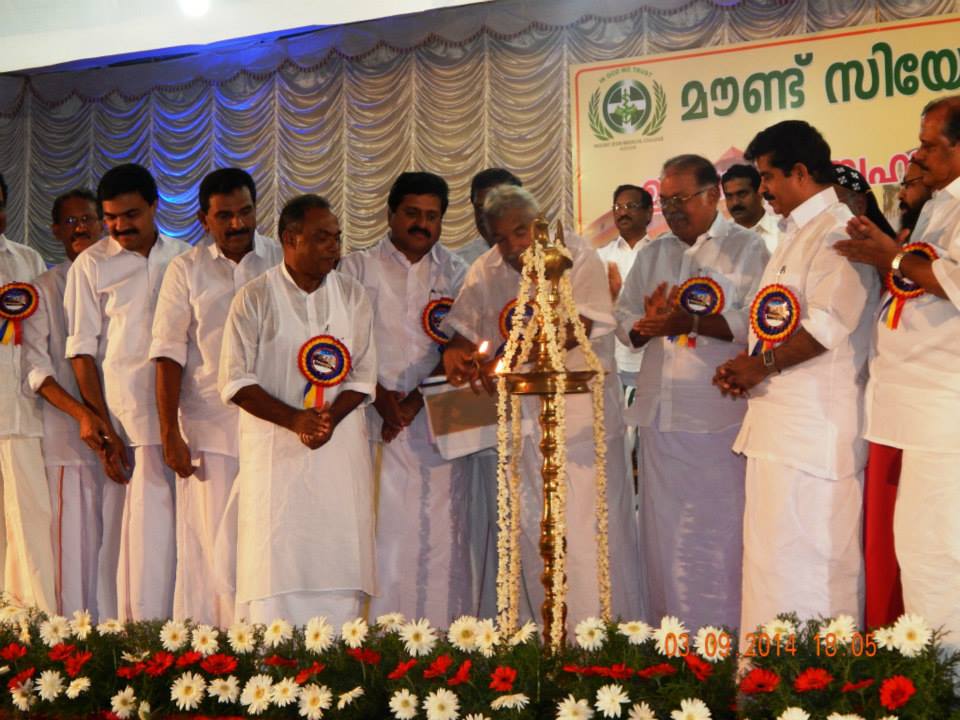 Inaguration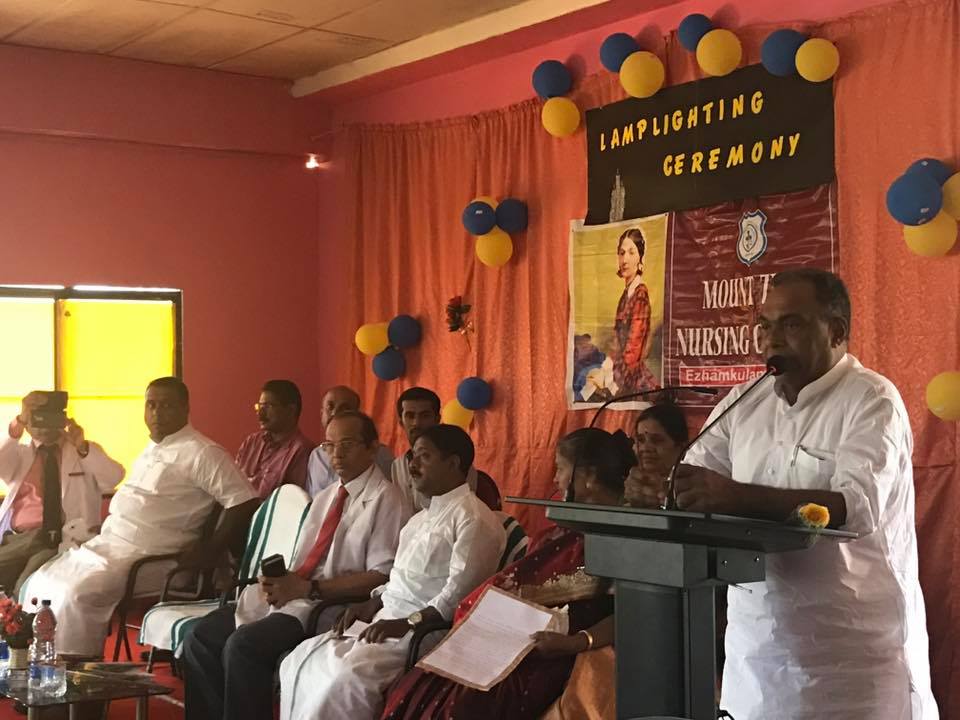 Nurses Day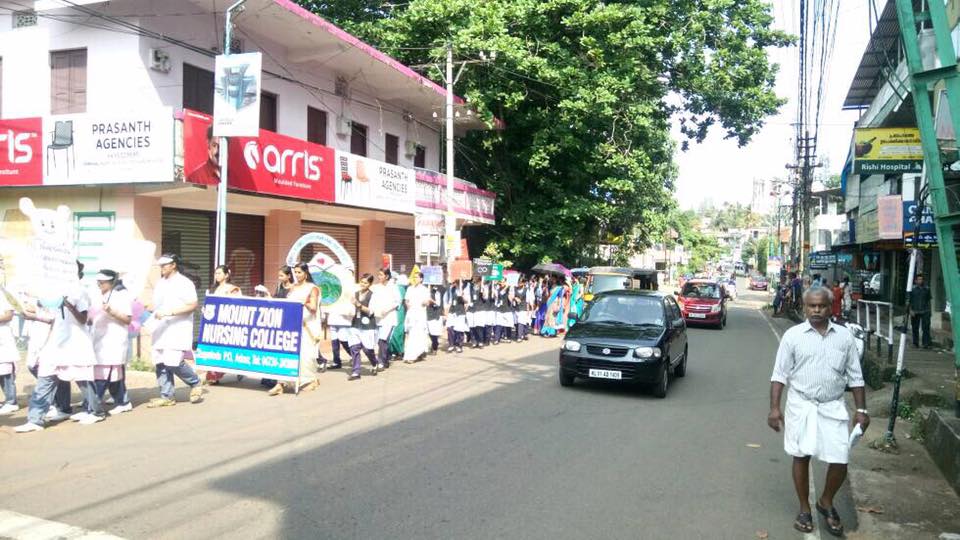 Nurses Day
Latest News
Chairman's Message
Mr. Abraham Kalamannil, Chairman, Mount Zion Group.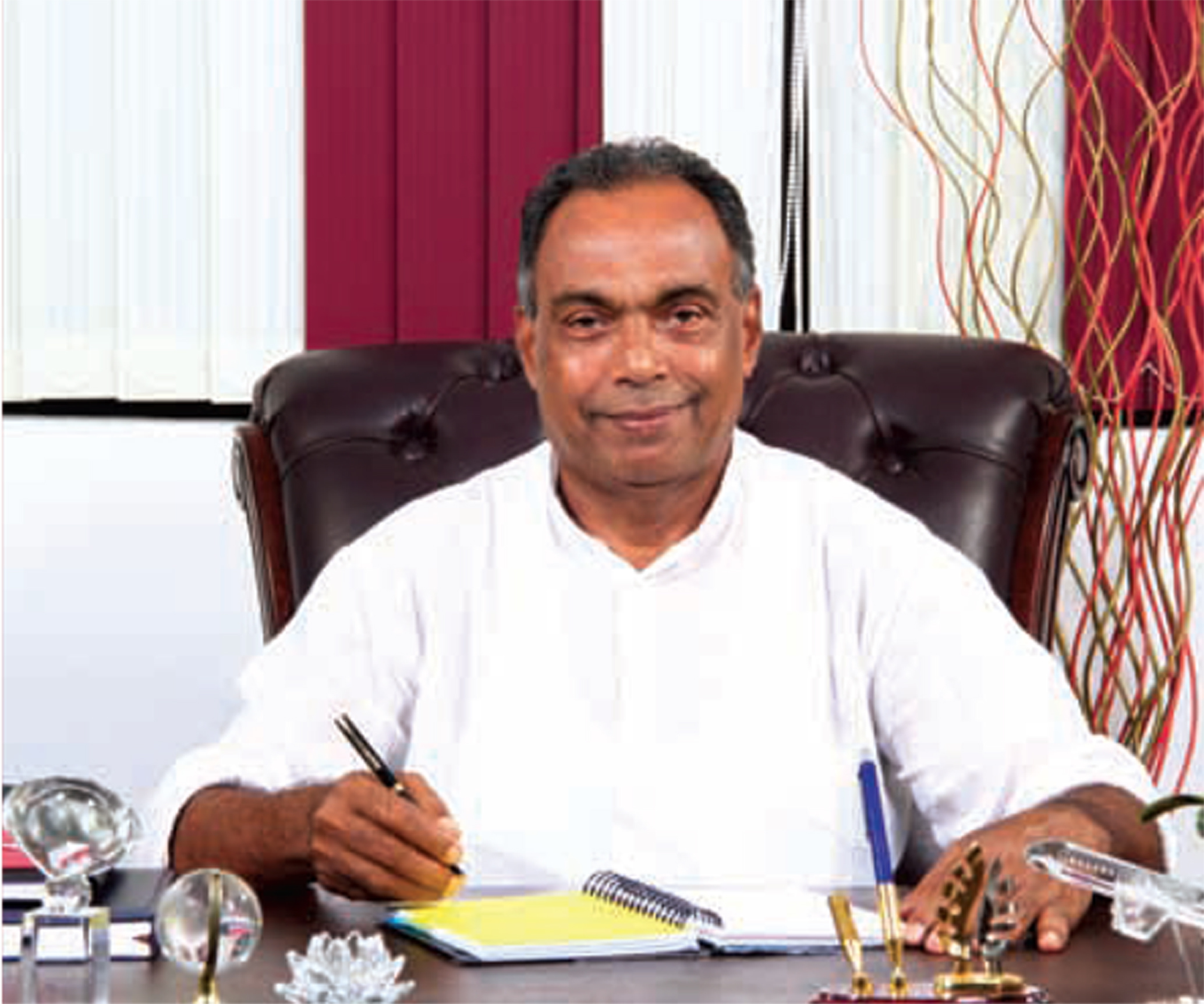 Are you ready to change the world? Do you want to make an impact on generations to come? Do you have the ideas that will make the world healthier and more interconnected than ever before? Do you get excited about reaching out to people and changing their lives to better? Every day, our students and faculty collaborate to find solutions to the most challenging and exciting problems of our time. Studying at Mount Zion Institutions is about getting out in the world, wrestling with the challenges of our day, and using your imagination and creativity to find technologically enabled solutions that impact real people.
Our students are guaranteed better access to the corporate world for their summer internships and placements. Come, join us and learn to put knowledge into action.